The Providers of Sage Nutrition
At Sage Nutrition, our goal is to help people in their quest to achieve healthier lifestyles through nutrition and wellness. 
Our dietitians and specialists have the passion, dedication, commitment and knowledge to make that happen.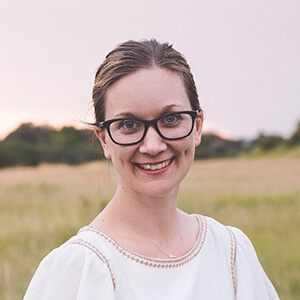 Emily Estes, MS, RD, LMNT
Emily Estes is the owner of Sage Nutrition. Emily completed her undergraduate degree in dietetics at the University of Nebraska-Lincoln. She went on to complete her dietetic internship and earn her Master's Degree in Community Nutrition at the University of Nebraska-Lincoln. Emily is certified in Trans-Disciplinary Obesity Prevention. She has extensive experience in the areas of weight management, eating disorders, and program development. Emily offers a wholistic approach to nutrition counseling, referring to the entire structure or makeup of a person including the body, mind, and spirit.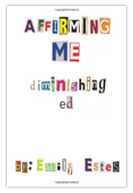 Throughout her academic and professional career, Emily has been an advocate for eating disorder prevention and treatment. She is the author of "Affirming ME, diminishing ed" and enjoys speaking for various groups and organizations. She is excited to be back in Lincoln, NE to work with individuals in achieving their personal nutrition goals.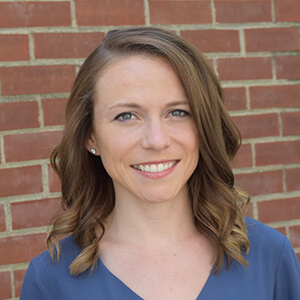 Liz holds a Masters Degree in Nutrition & Dietetics from Saint Louis University (SLU), with an emphasis in Nutrition & Physical Performance. Her Bachelors Degree was completed at The University of Nebraska-Lincoln, and she moved to St. Louis to complete her dietetic internship at SLU. Liz has been a registered and licensed dietitian since 2013 and is a member of the Academy of Nutrition and Dietetics.
Prior to moving back to Nebraska, Liz worked at an eating disorder treatment center at the residential level of care providing one-on-one nutrition counseling, co-facilitating eating disorder groups and nutrition education groups, and helping to empower clients to repair their relationship with food, exercise, and their bodies. Liz's passion for the treatment of eating disorders grew significantly through her work with the clients and collaboration with the treatment team, and she is excited to be able to pursue this passion in her hometown.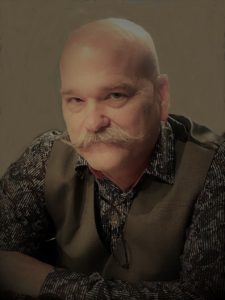 Tedd Burgason, LIMHP, CEDS, CSAT
Tedd is a Licensed Independent Mental Health Practitioner (LIMHP) and a Certified Eating Disorder Specialist (CEDS) through the International Association of Eating Disorder Professionals (IAEDP) with over 20 years of experience working in all phases of eating disorder care – outpatient, inpatient and residential settings. He obtained his undergraduate degree from the University of Nebraska- Lincoln and received graduate degrees from Dallas Theological Seminary and Denver Seminary.
In addition to individual therapy sessions, Tedd will be offering an eating disorder therapy group. Grace Group is an eating disorder therapy group designed to provide a safe and secure environment to process emotions and obtain support and accountability for those actively pursuing recovery. This forum will provide an opportunity to process individual life stories and reinforce a healthy skills-based recovery.
Direct Contact Information: tedd@sagenutrition.org or 402-413-5313.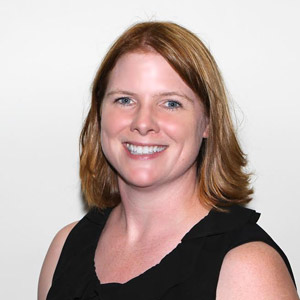 Cathy Jewell has a Master's Degree in Health Education from the University of Nebraska-Lincoln and is a Registered Yoga Instructor, Certified Personal Trainer and certified Stott Pilates Mat & Reformer Instructor. She is passionate about providing a holistic approach to movement and managing stress by starting a program, connecting mind and body and linking the whole person (mind, body and spirit). Her philosophy is to meet you where you are, learn about you as an individual and help you enjoy what you do. Together, we can design your program to fit your needs.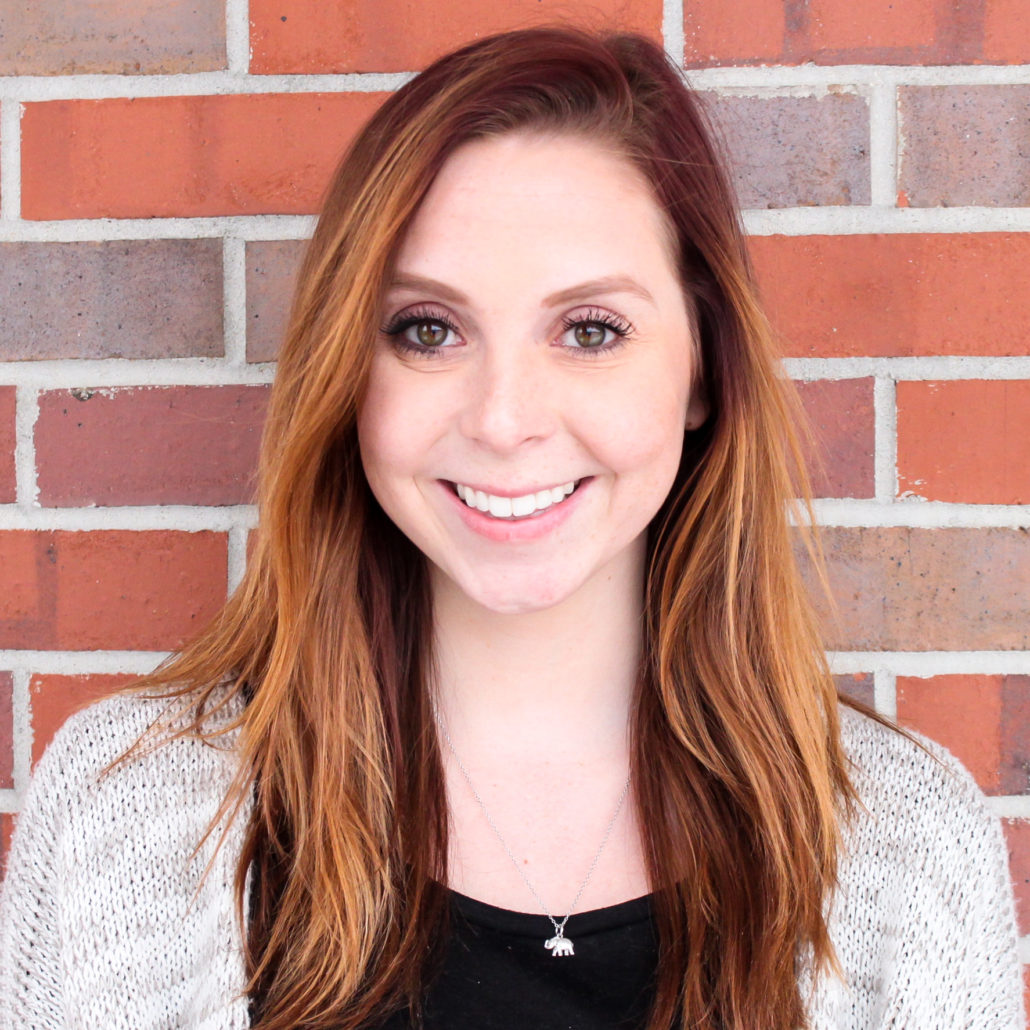 Eating Disorder Recovery Advocate
Becca Schollaert is an eating disorder recovery advocate in the community of Lincoln. After graduating with a bachelor's degree in Psychology from UNL, she has spent the past year spreading awareness and education through speaking, writing, and partnering with various organizations in both Lincoln and Omaha. Becca has a background in social work and trauma behaviors in addition to her background in eating disorders. She is a firm believer in turning your deepest struggle into your biggest triumph, and is excited to be incorporating this with her role through content contribution, building community resources, and helping individuals achieve permanent recovery.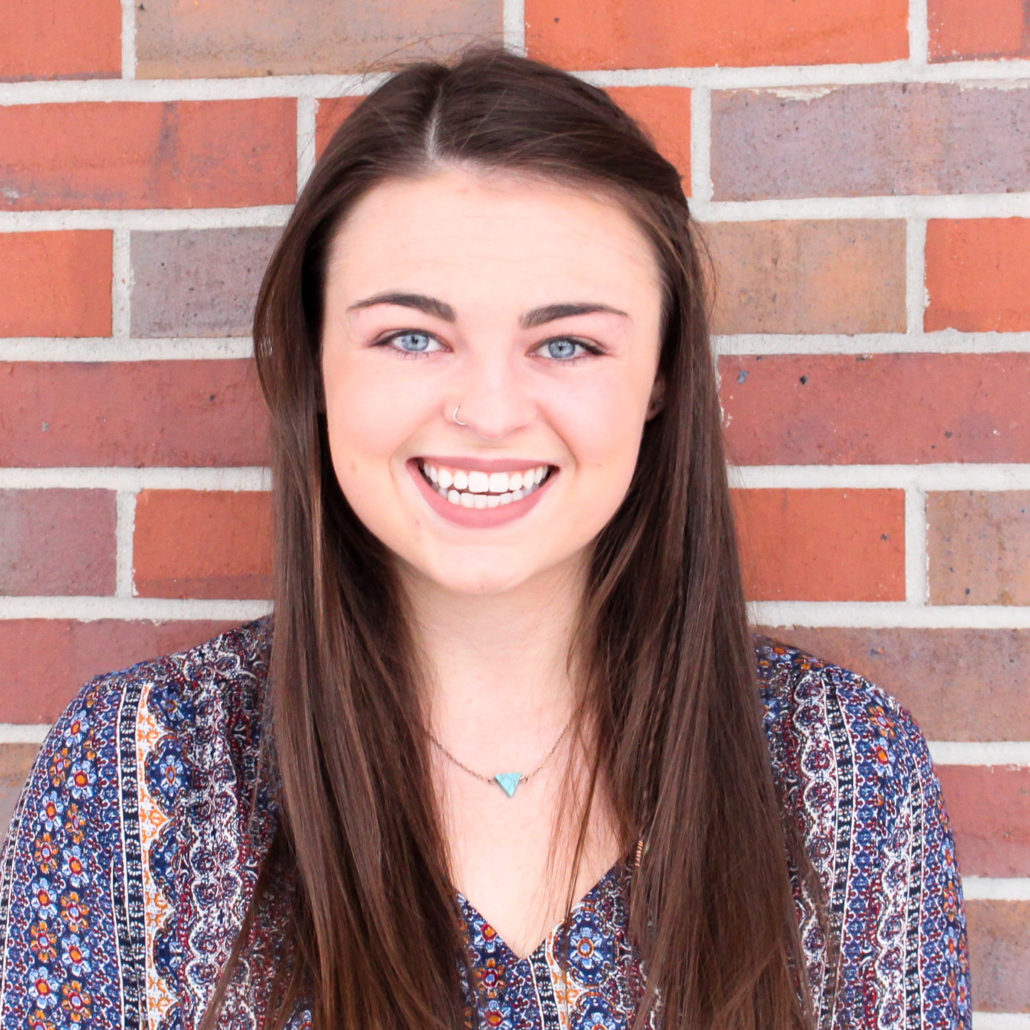 Erin is a senior psychology major at the University of Nebraska-Lincoln and is interested in learning more about the relationship between physical and mental health because they both play such important roles in our overall well-being. Erin spends her free time doing body positive activism work through local workshops, presentations, and outreach events that empower individuals to embrace their authentic selves.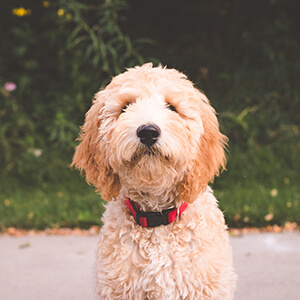 Adley Mae is a Goldendoodle pup and an official member of the Sage Nutrition team. She offers a happy welcoming to our office and loves to see the clients that come in. Adley can often be found sleeping throughout sessions and is readily available for puppy snuggles. Clients adore her friendly personality and often state an appreciation for her calming presence during sessions.
Sage Nutrition is proud to partner with Sage Psychological Services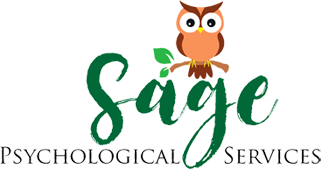 Heather Patterson Meyer, MAT, PsyD
Dr. Meyer holds master's degrees in Psychology and Theology as well as a doctorate in Clinical Psychology; all were earned at Fuller Theological Seminary. She is working toward her Certified Eating Disorder Specialist (CEDS) certification through the International Association of Eating Disorder Professionals (IAEDP). Dr. Meyer has considerable experience with eating and body image concerns as well as diagnosed eating disorders. She enjoys working with her clients on relational concerns, including relationship with others, relationship with food, and relationship with themselves.
If you're interested in therapy services, please contact Heather directly.
Phone: 402-957-2431
Email: sagepsychologicalservices@gmail.com